Cooling
REPAIR • REPLACEMENT • MAINTENANCE
D. Silvestri Sons, Inc. has the resources you need to help you with your cooling needs.
Let us get your home feeling comfortable again.
Schedule Service
D. Silvestri Sons, Inc. is your preferred Heating & Cooling company. We specialize in Air Conditioning Repair, Maintenance, and Replacement, with 24 hour emergency service available! Whether your cooling system isn't performing like it used, or doesn't work at all, we can find the solution that's right for you, and get your home feeling comfortable again.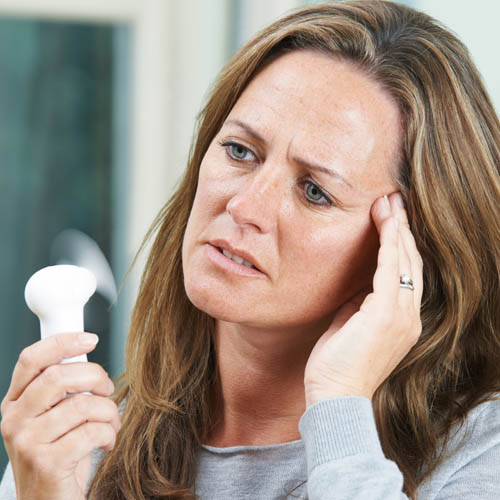 AC Repair
Our technicians are trained not only to assess and repair the immediate Air Conditioning problem, but will also inspect your entire cooling system in order to ensure that any repair made to your system is the correct repair. If your AC system isn't working like it used to, or not at all, give us a call, and we'll send someone out to get it up and running again.
Full Assessment, Diagnosis & Repair
Flat rate pricing
We Comply With All Codes, Licenses & Laws
Repair on all makes and models
High Efficiency AC units
Duct repair/ Reroute/ Modification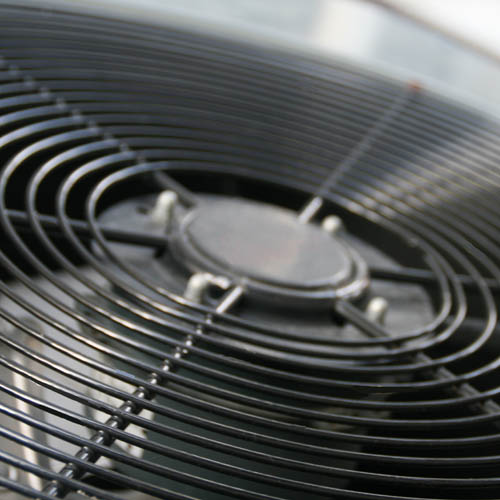 Air Conditioner Maintenance
Having your heating system inspected anually with tune-up can help maintain the comfort of your home, prevent costly repairs or replacements down the line, and increase the life of your heating system. Save time, money, and headaches by having your furnace maintenance done today.
air conditioner service and cleaning
Check start and run delays
Clean or replace filters
Tighten electrical connections
Evaluate safety controls
Condensate drain lines
Adjust thermostat calibration
...and More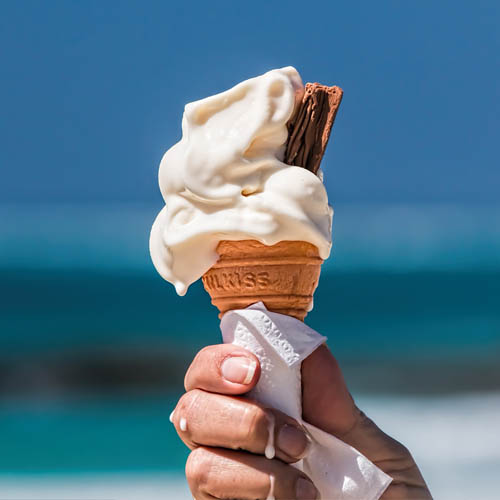 AC Replacement & Installation
Is your old furnace no longer operable? Does it seem to run for hours before getting back up to temerature? It may be time to replace. Replacing your old, outdated system can help save a lot on your energy bill down the line. Trust D. Silvestri Sons, Inc. to help you get the right sized system for your home, and have it properly installed.
Heat pumps
High efficiency ac installation
air purification/ sterilization
Thermostat service
residential zoning systems
ductless mini-split systems
whole house dehumidifier
Emergency Service
Your safety and comfort is important to us. If your house has raised 10 degrees overnight, and your system isn't working, don't panic, give us a call! D. Silvestri Sons, Inc. offers after hours emergency service to keep you and your family safe and comfortable. Don't suffer the heat, even after our normal office hours.