Electrical
REPAIR • UPGRADE • INSTALLATION
D. Silvestri Sons, Inc. has the electricians you need for any of the electrical work you're having done.
To make sure your house is wired correctly, and safely the first time, give us a call.
Schedule Service
Call us today to get a background checked and drug free electrician, that has continuing education and training on the latest national electrical code, to your door today. D. Silvestri Sons, Inc. provides super fast and reliable 24 hour electrical service.
Improper electrical work can cause your home to consume more electricty, increasing your bill. It can also be a major danger to the safety to your home. Let our professional electricians take care of your electrical needs in Fishkill NY today, and make sure the job's done right, the first time.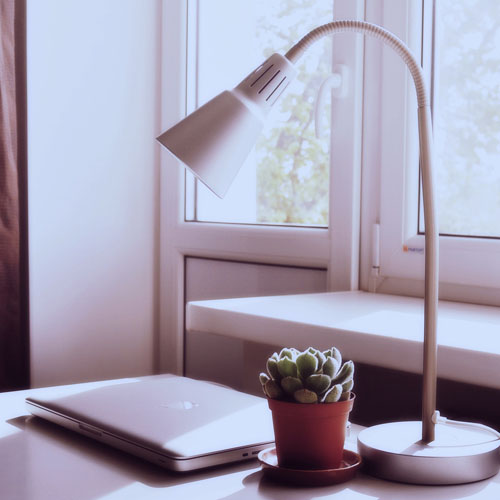 Electrical Repair
Our electricians are trained to assess and repair the immediate electrical issue, they will also inspect the system, and check the breakers, to ensure that the repair made was the proper one, and that everything is opperating as it should. Whether there's a short, a blown fuse, your electrical appliances won't turn on, or all the lights in your house keep tripping, we have the electrician for the job.
Fire/smoke/carbon monoxide protection
Grounding (GFCI/AFCI), surge protection
Panels, sub-panels, service upgrades, breakers, fuses
Emergency 24/7 service/repair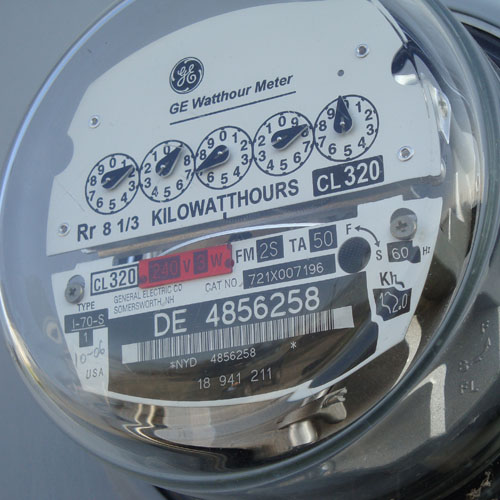 Upgrade
Is your home an older home? It may be wired with the old nob and tube system, and desperatly in need up a rewiring. Upgrading your electrical system, whether replacing your junction box, new elctrical work for you remodel job, or even whole house remodeling for code compliance, D. Silvestri Sons, Inc. is your preferred electrical specialists.
Electrical code compliance/code violation protection
Lighting, lighting design, fans, low voltage, thermostats, disconnects
Dedicated circuits, home runs, junction boxes
Bathroom upgrades/remodel, kitchen upgrades/remodel, ventilation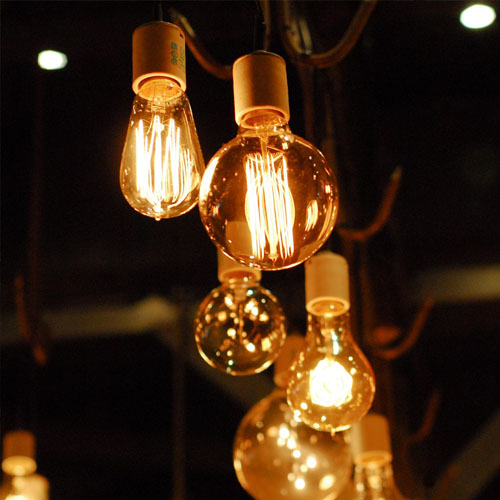 Electrical Installation
Were you finally able to get that microwave to mount above the stove, only to find out that your wiring is on the same circut as all your lights, and half the amps needed? Well, we have the electricians you need to make sure that microwave is installed properly, without shortin gout your lights every time you want popcorn. From whole home generators, to running electrical for new AC units, we have the elctricians for the job.
Electrical upgrades/replacements - switches, receptacles, wiring
Whole-home standby generators
Whole home-surge protection
Entrance and power distribution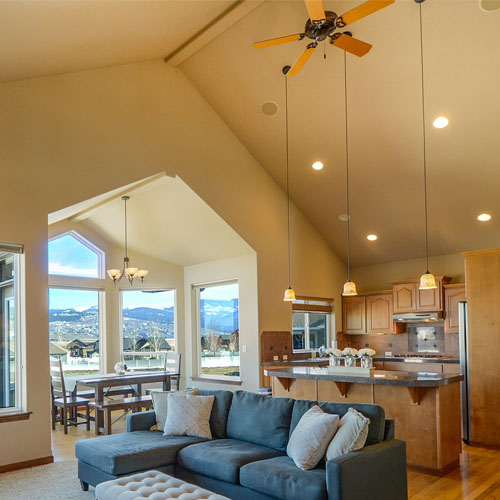 Emergency Service
Whenever you have an emergency electrical problem, give us a call. We have the certified profession electricians to come out after hours, to make sure that the blown fuse can be replaced, or find the issue of why none of your lights will turn on. Give us a call at (845) 897-4008 for your after hour electrical needs.