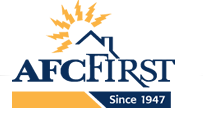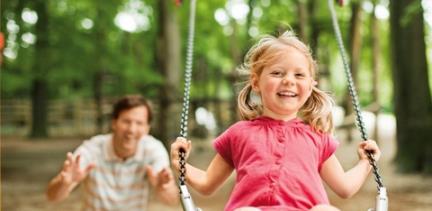 What is EnergyLoan®?

Low Monthly Payment Financing for High Efficiency Home Improvements EnergyLoan® is an unsecured loan program with preferential interest rates and longer payment terms designed to make fast and affordable financing from $2,500 to $20,000 available to homeowners for most types of improvements that improve the energy efficiency of your home.
About the EnergyLoan® Program
Homeowners can improve the energy efficiency air conditioning, insulation, windows, doors, siding, solar and other improvements.Provided by AFC First Financial Corporation, founded in 1947, the EnergyLoan
®
program helps make affordable energy efficiency available to homeowners.

Special EnergyLoan® Features
Fast, Preferred Rate Unsecured Financing from $2,500 to $20,000 or more
Longer Terms (meaning lower payments) than typically available for unsecured loans
Fixed Rate, Fixed Monthly Payments
No Lien Filed on to Your Home
No Home Equity Required, New Homeowners OK
No Points, Fees or Closing Costs
Np to 10 Years to Repay
No Penalty for Prepayment
Work must be performed by an Approved Contractor/Dealer
Current standard 14.99 to 15.99% Fixed Rate. Ask your contractor about special rates which may be available through sponsor programs with utilities, manufacturers and distributors.
The Homeowner will benefit through an authorized Distributor/Contractor
Immediate savings on energy
Improve your home and standard of living today